Bible Study Nuggets
''Study of GOD'S PERSONALITY"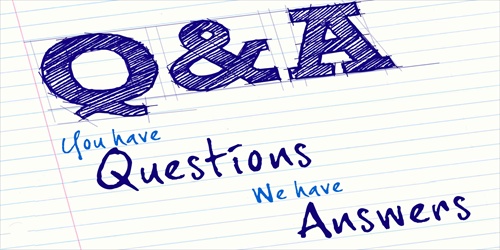 Current Bible Study:
We will be studying the Holy Bible from Old Testament to New Testament---Book by Book including the History of each book.
Let's learn more indepth about GOD'S HOLY WORD.
Do you have answers to Bible Study questions? If so, come share with us. If not? Come learn with us.
Bible Study every Wednesday night at 6:30 pm Til 7: 30 pm
Taught by Pastor White
http://www.nltstudybible.com/05_downloads/NLTSB_Reading_Plan.pdf