Bloomfield Dance Ministry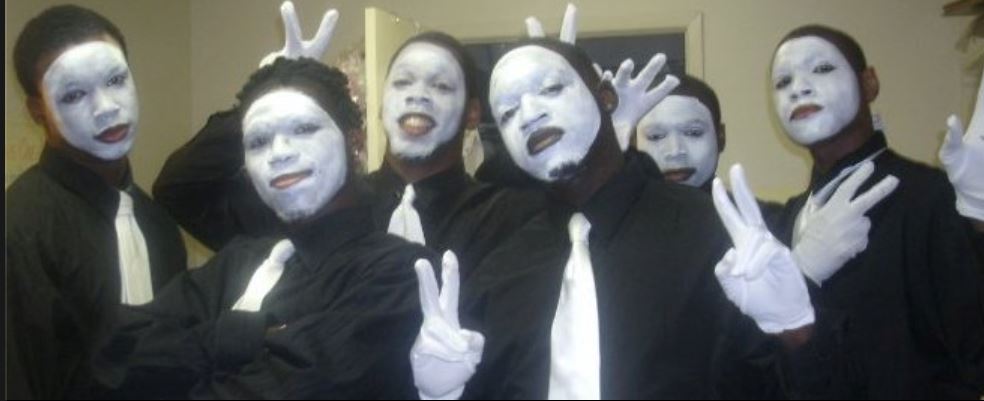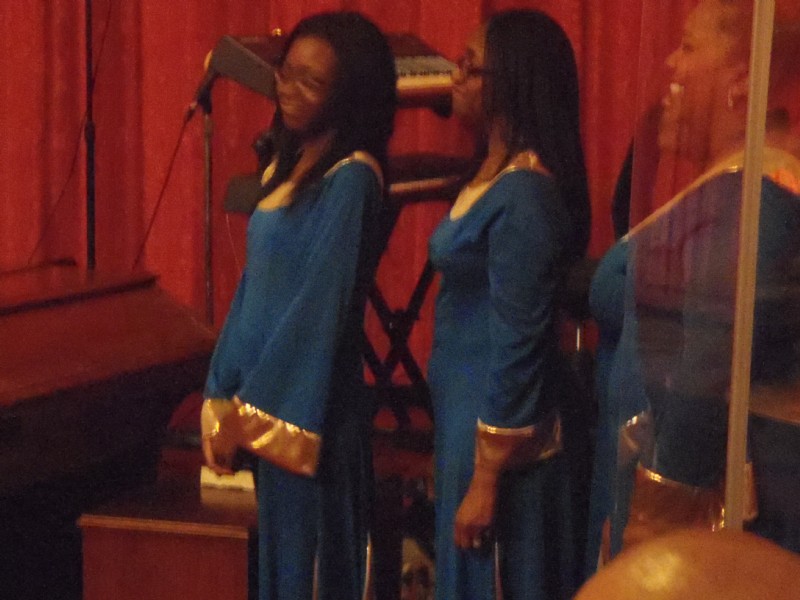 This ministry was started in response: to Pastor Ralph White wanting our young people to have an opportunity to Praise God, in ways they could relate to Him.
The annointed Sister Pam Webster answered the call of Leadership over this wonderful "Giving-God-Praise-Through-Dance" ministry!
The Holy Spirit-led Choreographers:
Philandra Johnson Lofton, Michelle Ford Bradley and Tasha Day
add spiritual zest and focus to this ministry!
God has blessed this ministry to offer opportunities for the young and old to participate:
Junior Mimes and Junior Praise Dancers: ages 5 - 11
Mimes and Praise Dancers :ages 12- and 18
Lady Praise Dancers: ages 19 and above
Challenging? yes! Disciplined dance? yes !
Worth joining? Hallelujah! yes!
The Bloomfiled Dance Ministry represents Christ even in dance. Their movements ,even in dance are centered on Holiness, and under the watchful eye of Sis. Webster and the choreographers, dancers learn to dance with spiritual purpose - Minister through dance to tell the Good News of Salvation through Jesus Christ!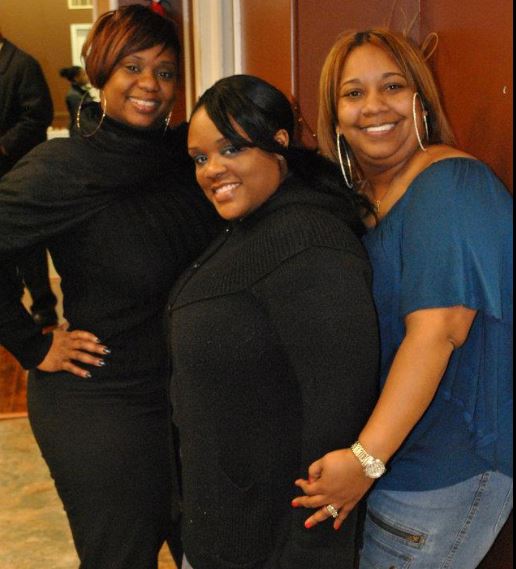 Choreographers - Michelle Ford Bradley,Philandra Johnson Lofton and Sis.Pam Webster (left to right)