Children Ministry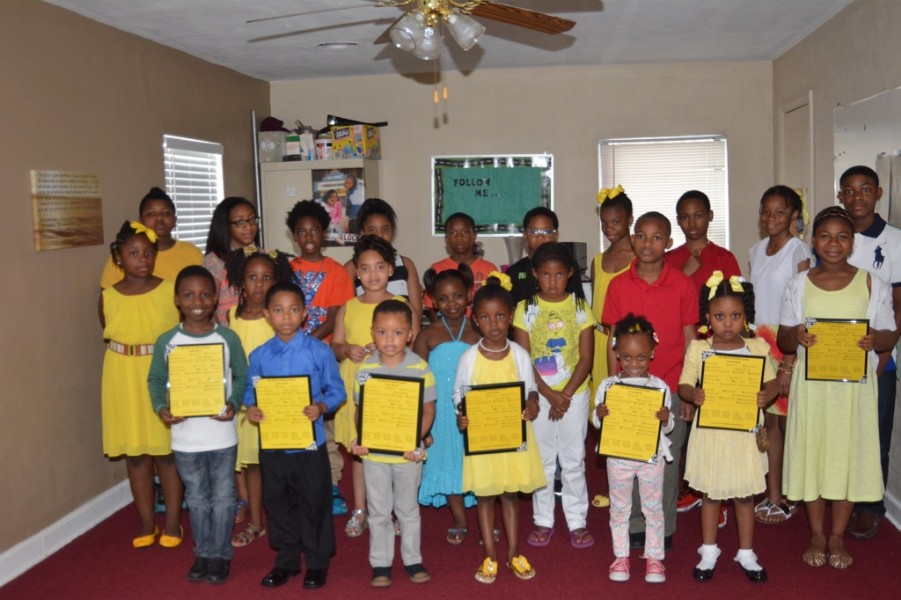 Meet some of our Children's Church Members
Children's Church services are the 1st and 4th Sunday of every month. Thank you to Sister Renee and all the wonderful teachers for this much needed ministry! The Children's Ministry is for ages 3-11. Please see Sis.Renee if you have any questions.
Drop OFF and Check In begins 10:00-11:45 am
FRIENDLY REMINDER*Please pick-up children promptly after service*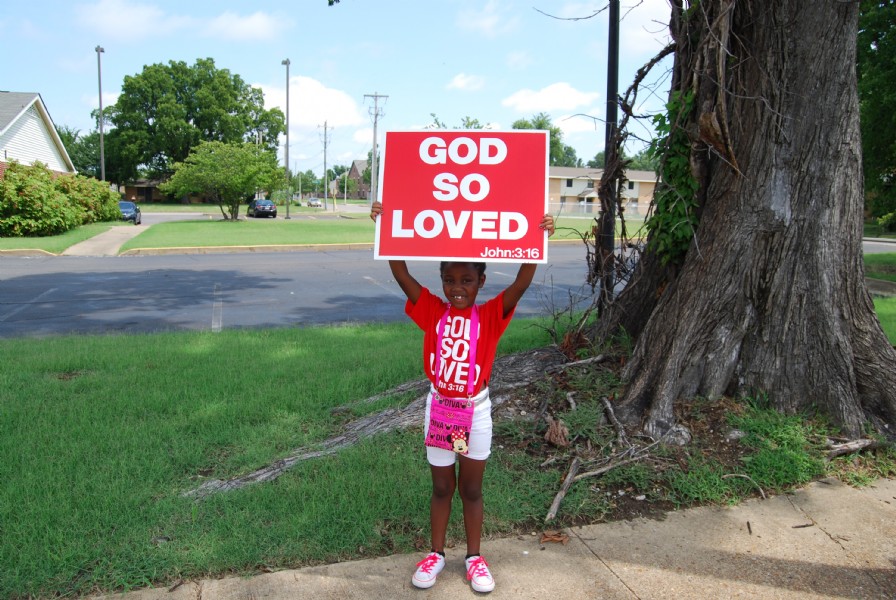 A member of the Children's Ministry sharing God's Love with passerbys, during Way Out Worship Service.
17th Annual Fishing Rodeo held June 8 & June 9, 2018