Home of God So Loved Ministry

God blessed our Pastor Ralph White with the vision to bring His people back into fellowship with Him, through the efforts of the 'God So Loved Outreach' ministry. Our outreach ministry expands beyond our church. We come out from the comforts of our pulpit and pews to walk the streets of our community and surrounding areas, spreading the Good News of the Gospel. We share the goodness of Our Lord and Savior Jesus Christ not only with fellow believers, but with the hurting. We embrace the drug dealer, drug addict, prostitute, suicidal, believers in a back slidden state ,disillusioned, homeless, abusers and all others in need of hope for salvation. (Matthew 25: 35-40)
God So Loved Ministry has many opportunities to be of service to God and and our neighbors.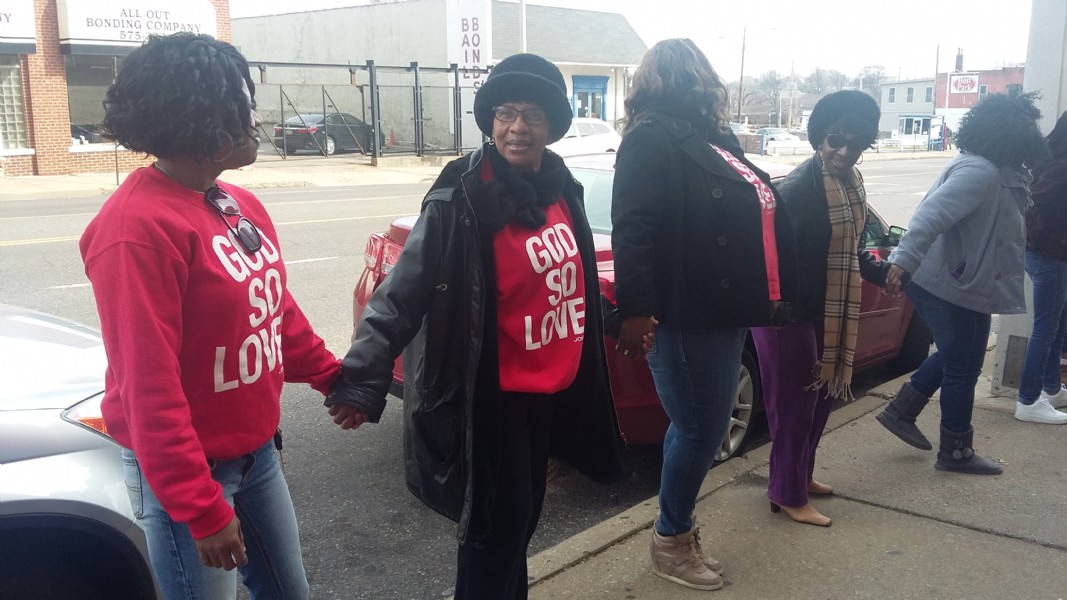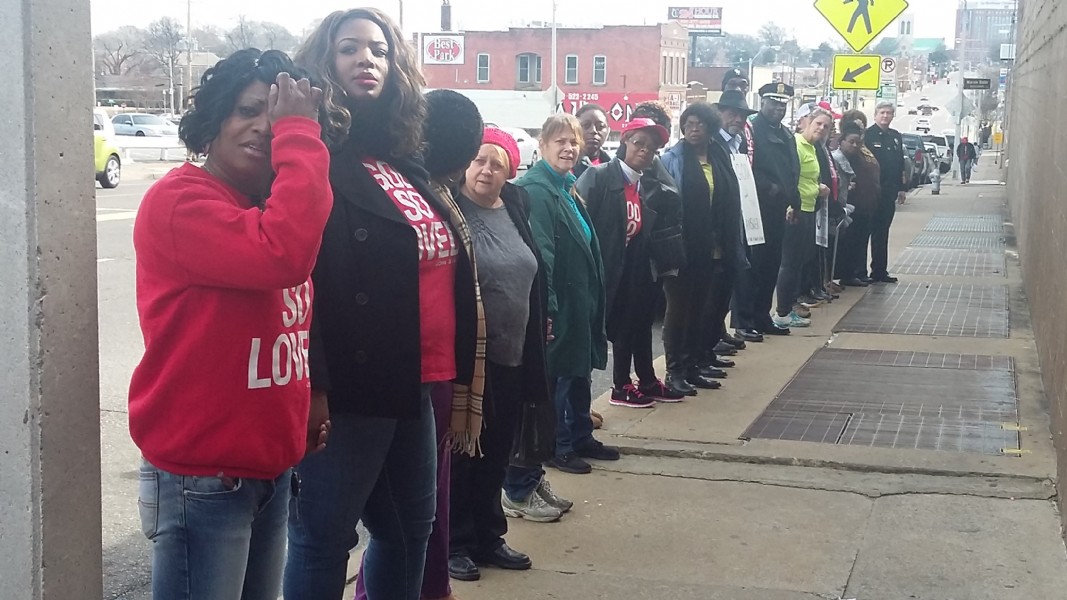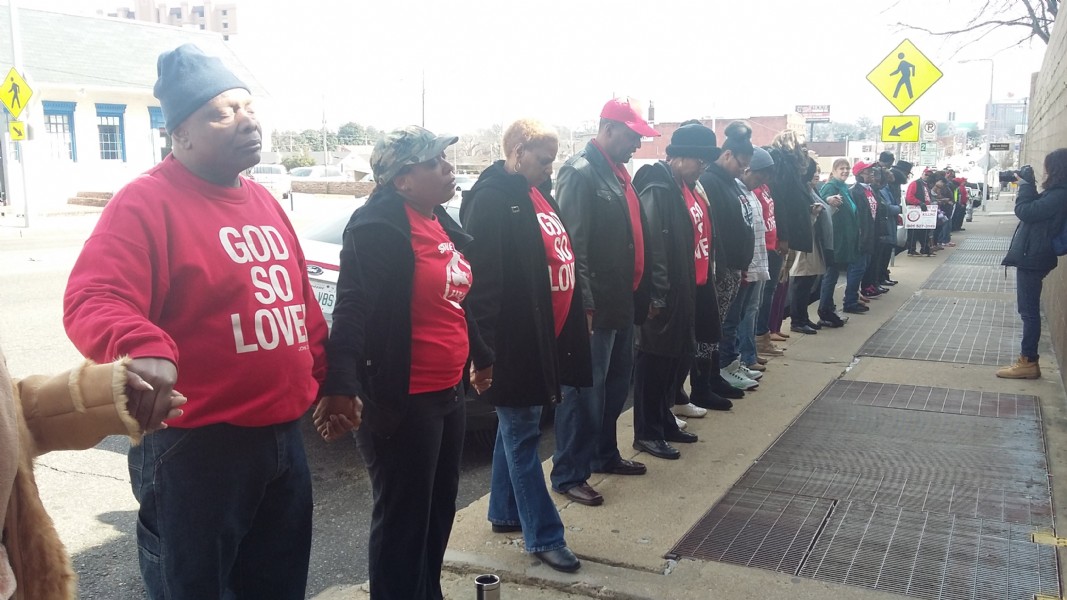 Hands Around 201 Poplar
This yearly Outreach Ministry is dedicated to praying for those incarcerated and their families, those that are in authority over the incarcerated (mayor, policemen, attorneys, judges, baliffs, processors, clerks etc. and their families). Victims of crimes and their families. We and fellow believers surround 201 Poplar on all sides in prayer for all concerned with this Justice Center Hands Around 201 Poplar is every February
(Saturday, February 6, 2016 at 11 am)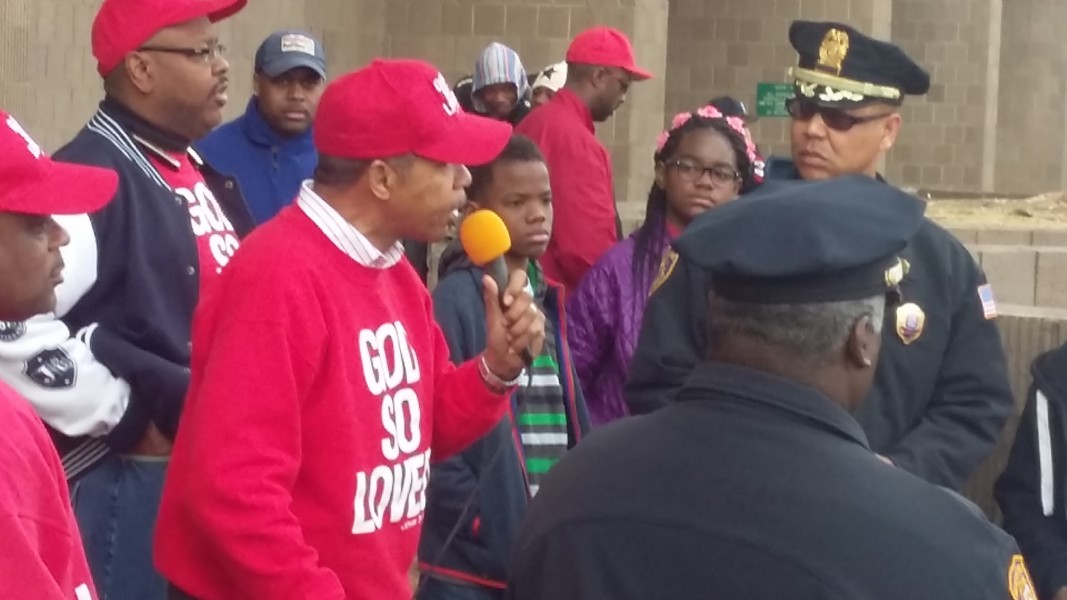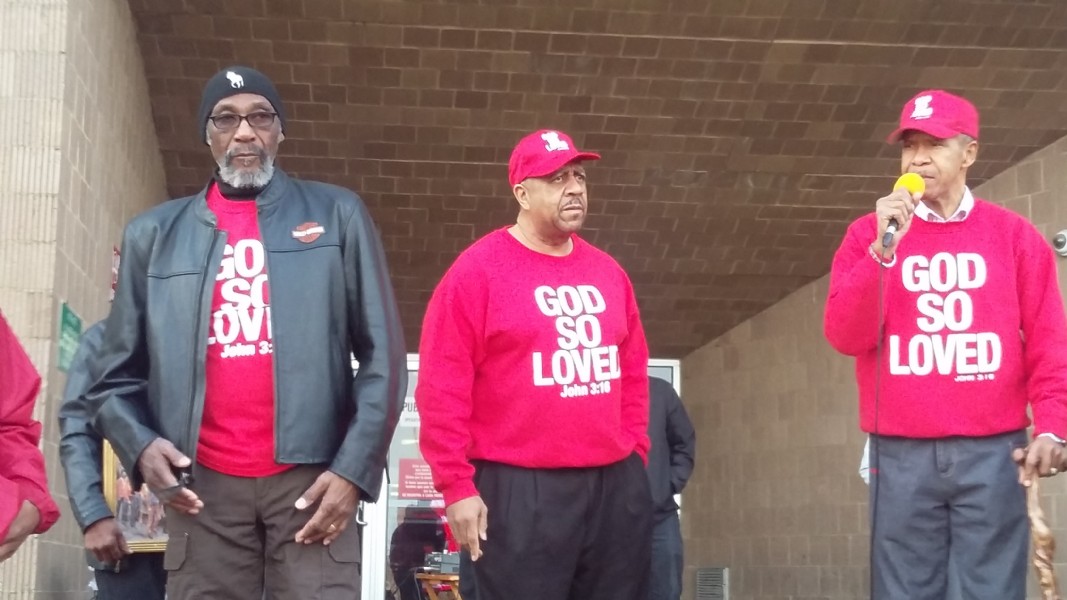 March on the Madness
This yearly Outreach Ministry is dedicated to witnessing to the lost in our surrounding neighborhoods. We let our neighbors know we love them, but more importantly God loves them. We go into our neighborhoods to retrieve our lost. We understand God does the saving, if we get going.
March on Madness is every March (March 12, 2016)