Pastor Ministering Engagements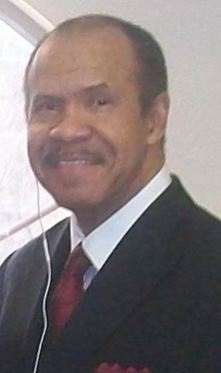 Pastor White is often invited to many distinguished and honorable ocassions, whether the Guest Speaker or support person. Pastor believes furthering the "Kingdom of God" requires fellowship and cooperation with fellow believers! We follow him as he follows God's instructions on ministering to all believers. We honor his obedience to God.
Next Speaking Engagement:
Greater Southside Missionary Baptist Church
3209 Ford Road
Memphis, Tn.
Pastor Jeffrey Salter(Host Pastor)
Sunday, January 29, 2018 3 pm
Hands Around 201 Poplar