Prayer Request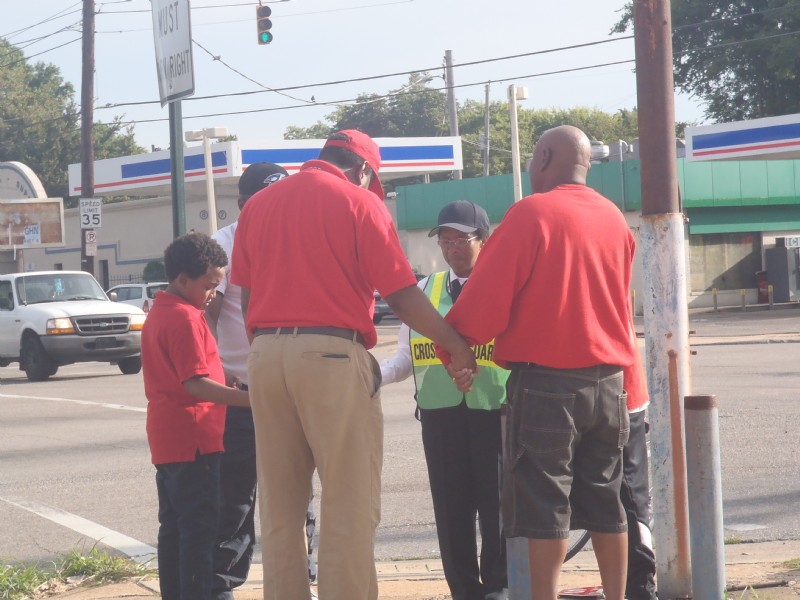 God So Loved Outreach Ministry praying with Crossing Guard during our Street Ministry Crusade.
Have a prayer? Let us pray with and for you.
Submit a Prayer Request
Prayer Requests
Anonymous
My name is Mihael, I'm 37 years old.
I regularly pray, I read the Bible, but for the time being I experience tremendous resistance in all areas of life. It happens that people are attacking me, forced thoughts, constant pressure on finances, relationships with other people, accidents, often accuse me of fake so much effort is needed. Nearly every day attacks on health, and when I reject it in the Name of Jesus, there is another attack on the other area. It's been like that for years. Please pray for me.

Ginger M.
Please pray for chris he is in a very painful and overwhelming situation he is heartbroken please pray for him