Prayer Request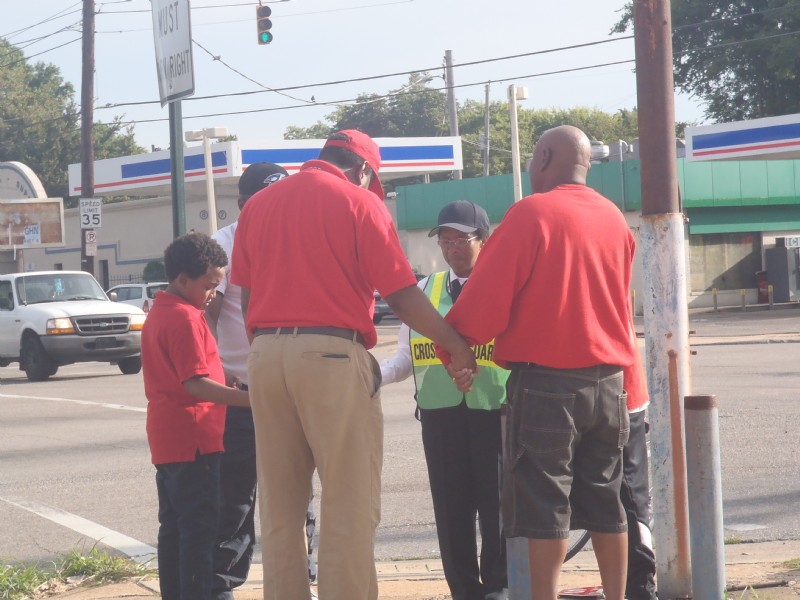 God So Loved Outreach Ministry praying with Crossing Guard during our Street Ministry Crusade.
Have a prayer? Let us pray with and for you.
Submit a Prayer Request
Prayer Requests
Anonymous
I just need prayer for my family. My mom Joan Wilkes gave my to the state as a teenager and blame everything on my. I'm angry and I just want her to understand why. I try to move on with my life but she picks to get a reaction because I'm bipolar. She only has time when she's single but since she's married to Mr. Freddie Wilkes I'm nothing again. I enrolled in school and instead of saying congratulations your on the way to bettering yourself she said she's only going to school cuz her boyfriend probably making her. I want god to help me deal with the pain and understand that I don't need a mom as long as I have a Heavenly Father who loves me.
kristofer p.
I have been depressed for many years now.I have always had mental problems, social problems, and other challenging circumstances in my life. I always had problems talking with the opposite sex, maintaining friendships with people, not just women. I went to a head doctor and was diagnosed with Schizophrenia. My depression has worsened because i feel guilty about something that i did, it wasn't wrong or illegal or anything like that, but i think it was poor judgement on my part and because of this everyday is like hell. I don't think i can cope, i am hanging on for dear life, i feel like committing suicide. This depression has been going on for over a decade now, and i think I've made it worse by another bad decision. I ASK FOR YOUR PRAYERS PLEASE