Prayer Request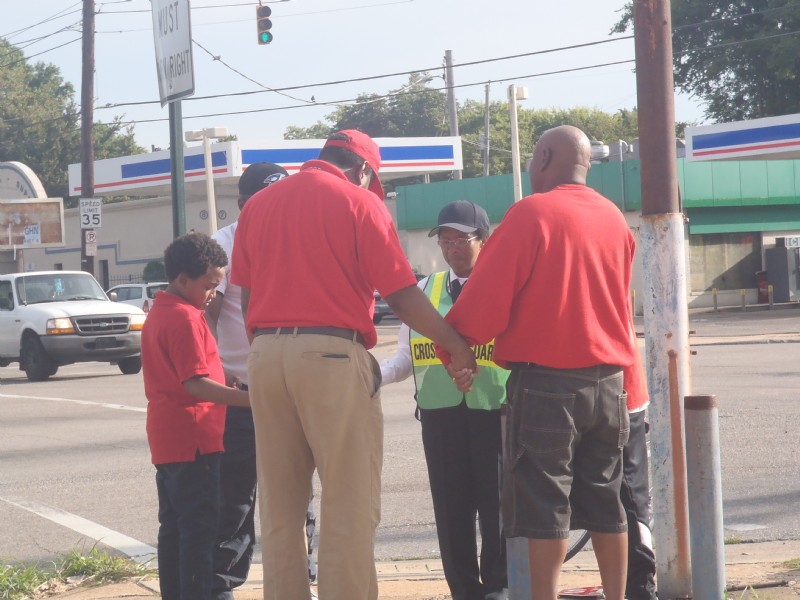 God So Loved Outreach Ministry praying with Crossing Guard during our Street Ministry Crusade.
Have a prayer? Let us pray with and for you.
Submit a Prayer Request
Prayer Requests
Nick D.
I am in need of prayers for my intimate relationship.I have issues in the bedroom when it comes to having a strong healthy sex drive. My husband has a high sex drive and mine has always been very low my entire life. I want to make sure my husband is happy but I just don't know what to do to increase my sex drive. I have had this issue my entire life with all of my relationships. Please pray for me, I don't want my relationship to be ruined because of this. Thank you.
Anonymous
Father, please help me, You knows my pain, You always know what was happened. You see everything, i came with a broken heart. I need You, i can't cover this any longer, too hard to breathe, i'm desperate. Please forgive me, please forgive my sin and his sin too. Father, You knows how long i have waited, please don't leave me. i am still waiting for the miracle to come. Please help me, He swore over the name of the Father to cover up the truth, please God soften his heart. I can't touch his heart but Lord can be, Please touch damianus aditya christie heart for me. I always try to strong, but to be honest i was hurt very deeply. Please help me God, I put the disappointments, pain and my whole hope in Your hands, please giving miracles for me.
Prayer Answered!
Friday, July 01, 2016: prayer for miracles