Usher Ministry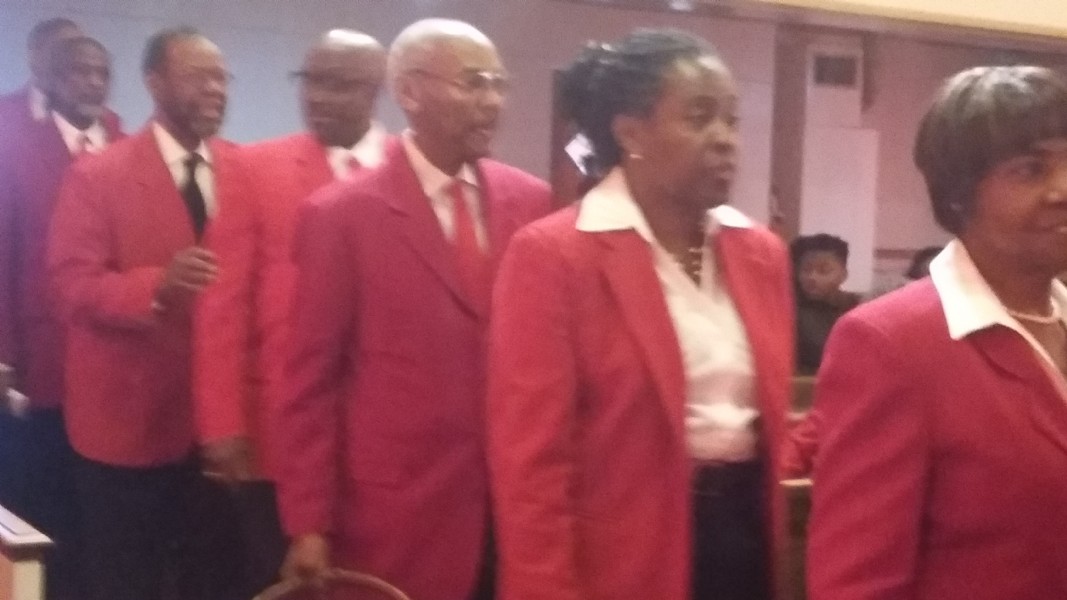 Bloomfield Ushers Procession
Purpose: The Ushers Ministry greets and serves with joy and love so that all may enter- prepared to receive the Word of God.
Duties: Ushers are responsible for welcoming worshippers into the sanctuary, directing worshippers to available seats, making sure that worship services flow smoothly.Guiding worshippers during the collection of tithes and offering. Ushers contact the appropriate Leaders concerning issues that disturb services or worshippers.
Ushers attend special events (i.e. weddings, funerals, special services). These duties are in addition to Church services.
Willing to serve? Contact: Sandy Ballentine-Benson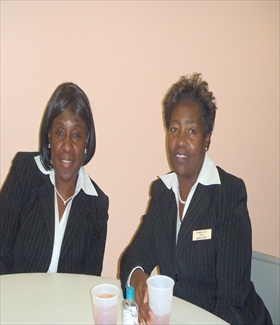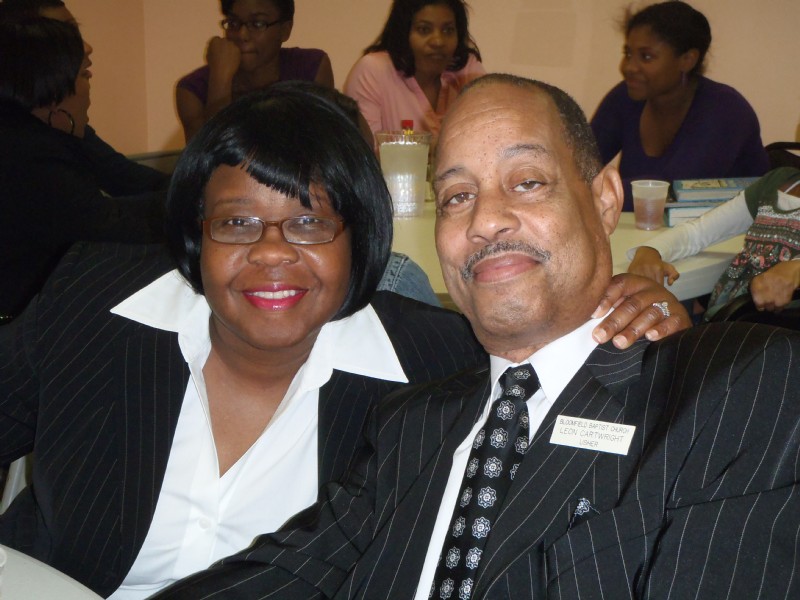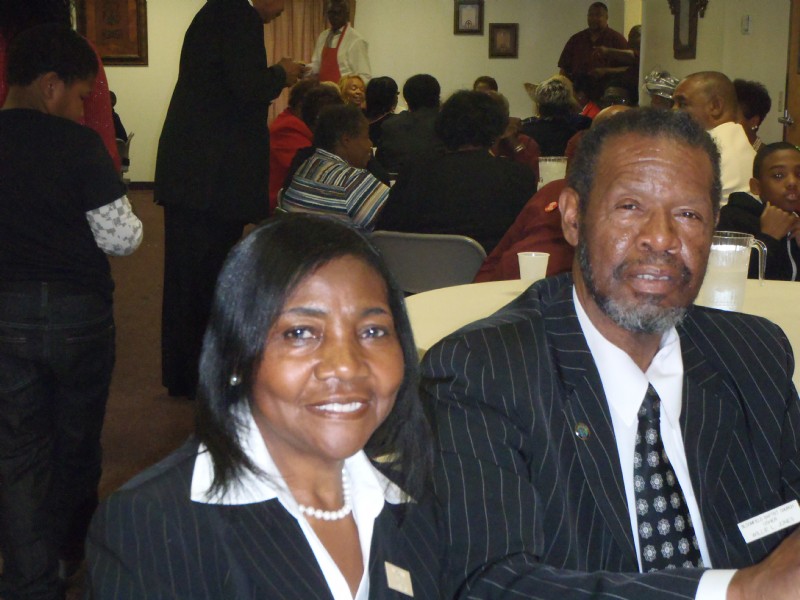 Several Bloomfield Ushers relaxing after a full day of serving others.